Pottery Courses & Sessions in Cambridge, ON
Bring your friends and family to one of the best pottery classes in Cambridge, ON. Whether you are looking to hone your creative skills or try something new, Play With Clay Cambridge is the perfect place to express your artistic side, no matter how much experience you have. With the wide range of pottery courses we offer, we are sure you'll find one that fits your interests. You will also get individualized attention from our instructors to help you learn different strategies and techniques.
7-Week Pottery Courses (3-Hour Sessions):
No Experience Necessary; Beginners and Experienced Potters Welcome to Join Us
All Necessary Tools Provided
Work at Your Own Pace; Our Pottery Instructors Will Guide You Through the Whole Process
Learn Different Hand-Building Techniques, Such as Pinch Potting, Coiling, Slab-Building, Molding, and Clay Puzzling
High-Temperature Custom Glazing Tips, Tricks, and Techniques
Build Up to 20 to 30 Pottery Pieces
7-Week Pottery Course Costs $380 Plus Tax per Potter (Tools, Clay, Glazing, Firing, and Instruction Included)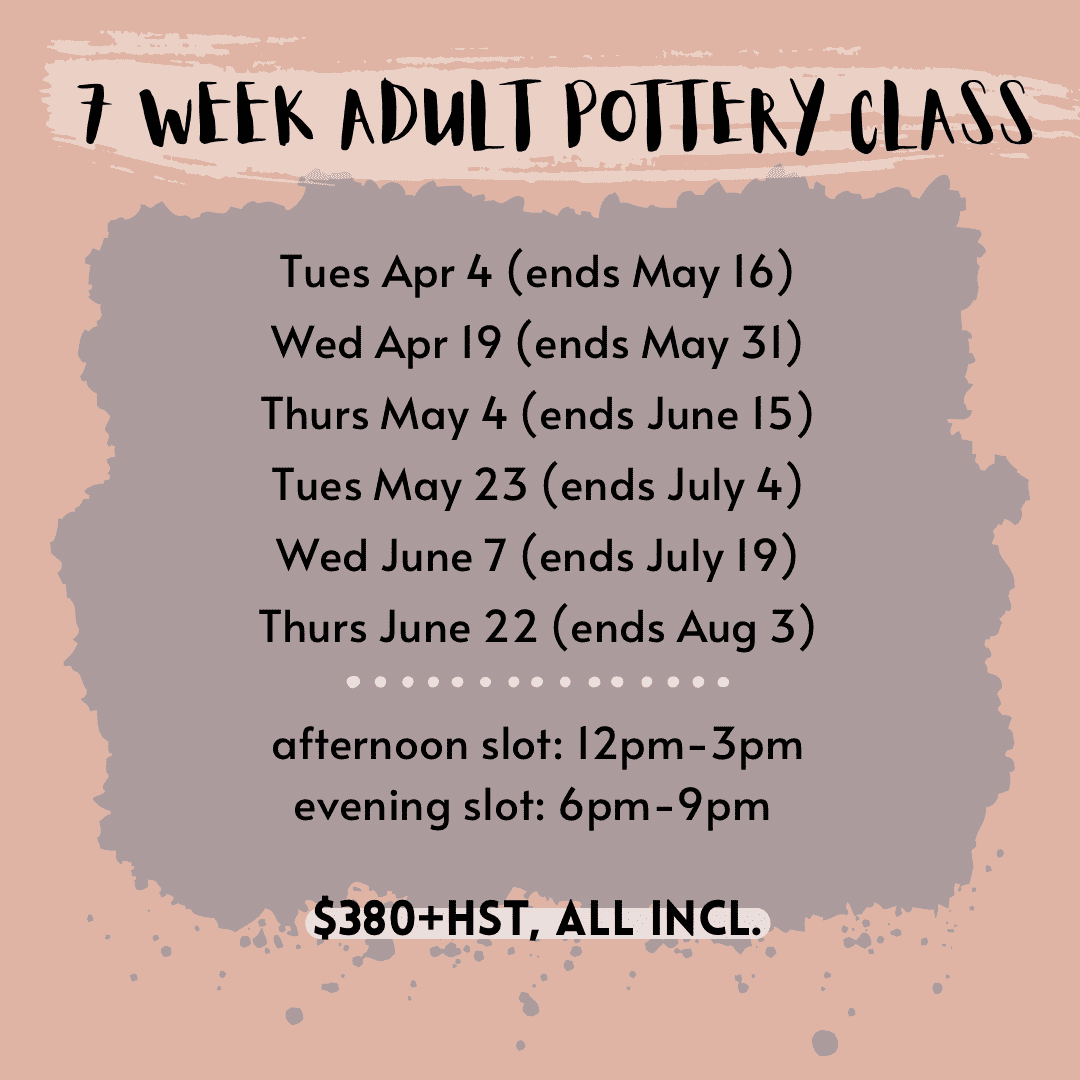 Book Now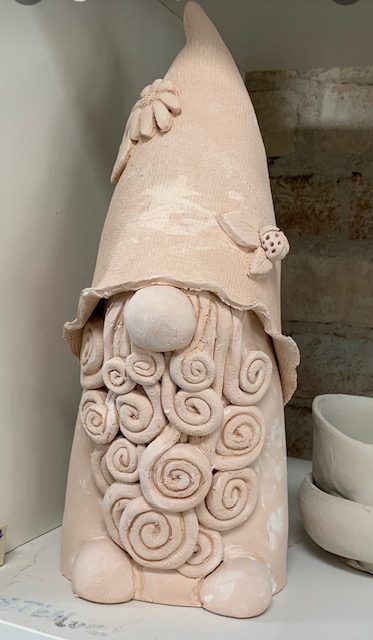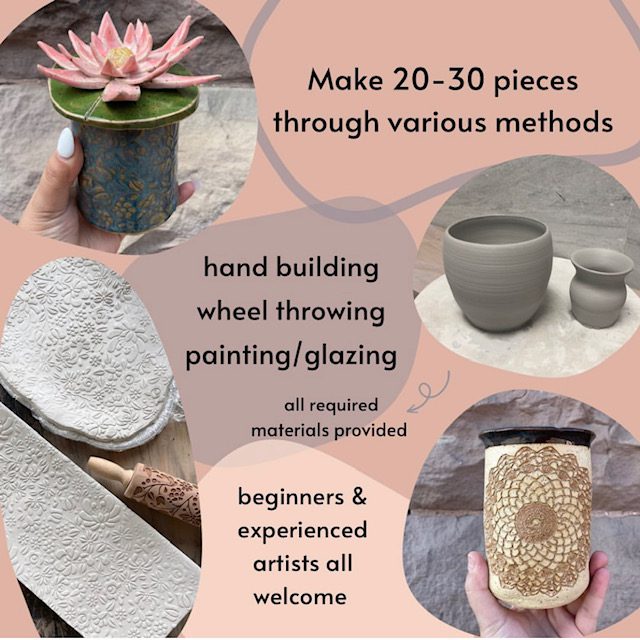 Adult Pottery Workshops
Book Now
Last Friday of Each Month, we are hosting an adult clay building workshop
Reserve your spot today!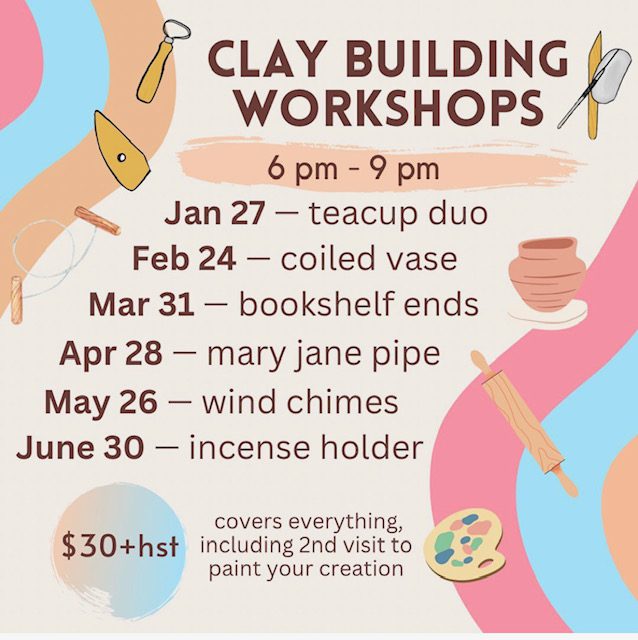 Clay-Building Parties
Projects can Include Mugs, Creature Coin Banks, Trinket Boxes, or Whatever Your Heart Desires
Our Instructors can help you create
Complimentary Clay-Handprint Impression
No Deposit and Minimum Or Maximum Person Required; Pay for Who Shows Up
Suitable for Ages 8 Years and Up
Book Now
Hand and Paw Prints
Play with Clay Cambridge is your hand and footprint destination. Visit our studio anytime, and one of our trained staff will assist you from start to finish in creating an amazing, long-lasting clay memory.
Baby and Toddler Clay Prints
$25 for One Print Impression With the Glaze Colour of Choice
$35 for Two Print Impressions With the Glaze Colour of Choice on the Same Plaque
Dogos and Kitties Impressions
$25 per Pawprints
Clay Impression Keepsake With Your Choice of Glaze Colour
Kid's 4-Week Pottery Course
Students Will Be Learning Hand-Building, Wheel Throwing, and Trimming/Glazing Techniques and Fundamentals
Build and Create From Scratch
Pottery Instructor for Group Learning and Individual Lessons
Suggested age 8yrs and up
Book Now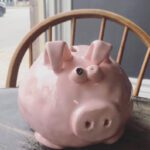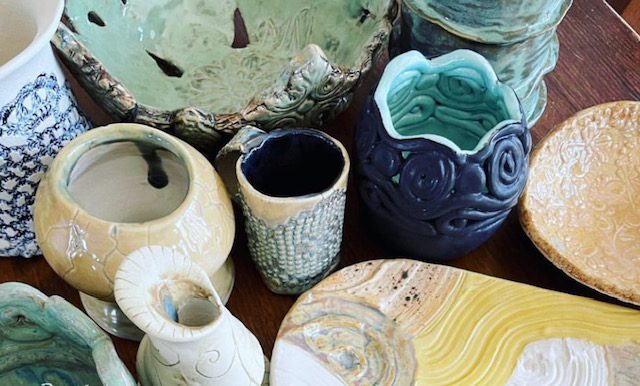 We also host:
Adult Building Parties
Individual Sessions
Corporate Events
Off-site events
School Visits
Book Now